In Kansas, Callicrate Cattle Company Bone Biochar
Post date:
Wednesday, June 24, 2015 - 5:04pm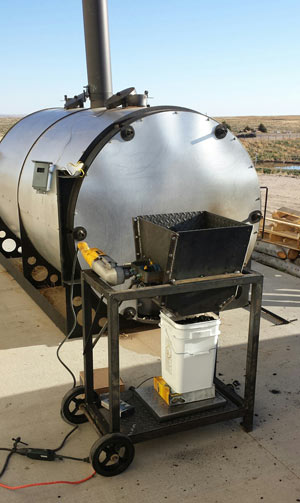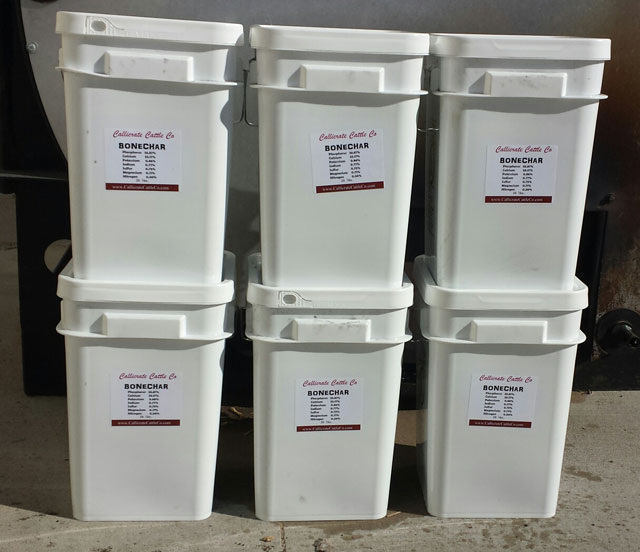 Callicrate Cattle Company, a leader in the Kansas movement to raise Cattle in humane conditions on improved soils, also sells bone biochar made from their cattle in an Exeter Charcoal Retort.
Bone biochar is an excellent source of char, in addition to the qualities we associate with chars, better tilth, improved water holding capacity, improved microclimates for beneficial microbes, bone chars are rich in calcium and phosphorus.
"Charcoal is a valuable ingredient in rebuilding healthy soils," Mike concludes. "Blended with composted manure and other nutrient-rich organic materials from our meat processing operation, it will make a great natural fertilizer."
For more information, and to purchase a bucket of bone char:
http://www.callicratecattleco.com/biochar.htmAdidas footwear | Nike Shoes